How do you grow healthy food in an urban environment and keep it affordable for everyone? Simple, said John Roesser, general manager of Weavers Way Co-op. You operate the farm at a loss.
"We have this model where the farms operate as a business unit of the co-op," said Roesser, who has been with the 49-year-old co-op since 2008 and became general manager in 2015. "They operate as a loss."
Run farms in a sustainable way that is both environmentally friendly and fair to workers – ensuring they are paid a fair wage, have adequate time off and benefits, etc. – "raises the cost of operating farms to a level where we can just"t charge what it would actually cost to make money. This would put the products we grow out of reach for most people.
Weavers Way grows over 50 different types of vegetables and fruits on two city farms totaling 6.5 acres. The produce supplies an on-farm market, Weavers Way Co-op stores in Mount Airy, Chestnut Hill and Ambler, and the Henry Got Crops CSA, which operates adjacent to the WB Saul High School for Agricultural Sciences campus.
Both farms currently employ five full-time farmers during the growing season.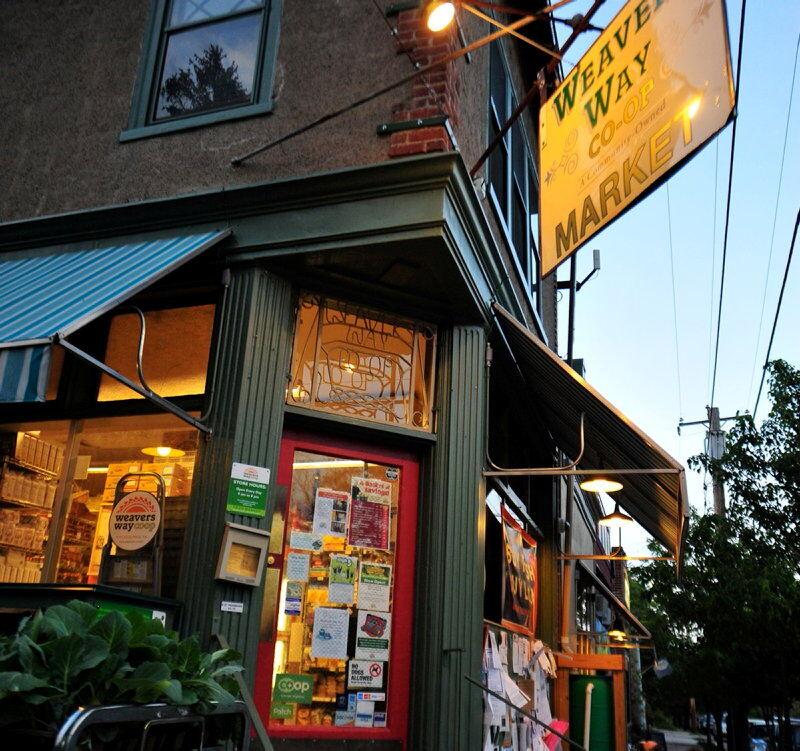 "I think the biggest challenge is the work because the piercesThe income level is exorbitant," Roesser said. "It's like 85% of our income goes to labor. And this is the model we have chosen.
Access to affordable arable land is another challenge that urban farmers face.
A farm operates at the nonprofit Awbury Arboretum in Germantown and is the flagship farm on a 16-acre space shared with a variety of local organizations, including smaller farms, community gardens and an education center.
"We're leasing this land based on the market rate for farmland in southeastern Pennsylvania," Roesser said. "It's not like we've entered into a commercial land lease. It would be prohibitively expensive. »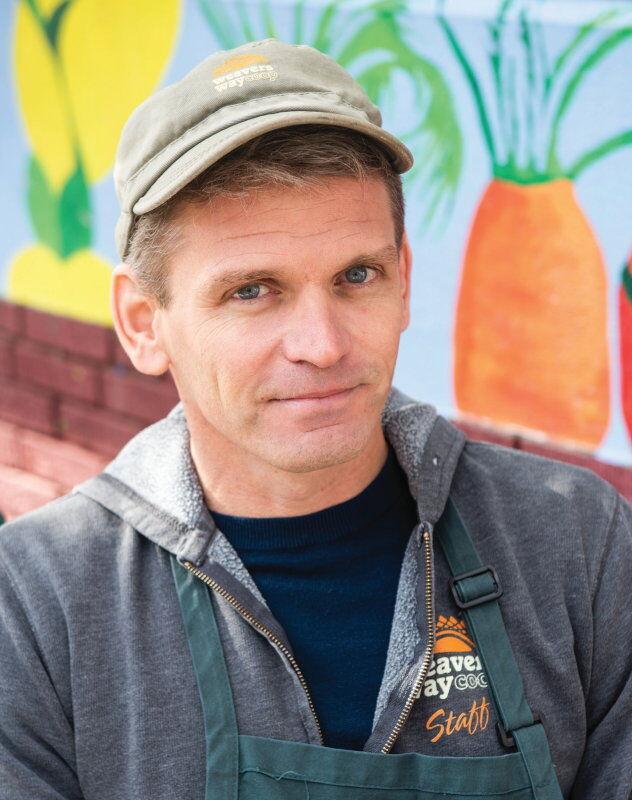 The agreement with WB Saul High School, founded in 1943 and the nation's largest agriculture-focused high school, is an exchange of services, Roesser said.
"It's owned by the school district. … We maintain the farm as an outdoor classroom for students going to school.
Partnerships help Weavers Way Co-op fulfill its mission of serving all Philadelphians with healthy food.
"We participate in a host of different programs that help make our food more accessible," said farm manager Nina Berryman, who has worked with the co-op for 15 years.
The co-op's Food for All program offers 15% discounts on most store products and is available to co-op members through various public assistance programs. These members have also reduced equity payments amounting to as little as $5 per year. He also participates in the Supplemental Nutrition Assistance Program (SNAP), Pennsylvania EBTthe Food Trust's Philly Food Bucks program and USDA Farmers Market Nutrition Program.
Urban or not, said Berryman, agriculture today is hard.
"I think all farmers are dealing with the rapid changes in climate right now," she said. "It seems like every year gets weirder and weirder.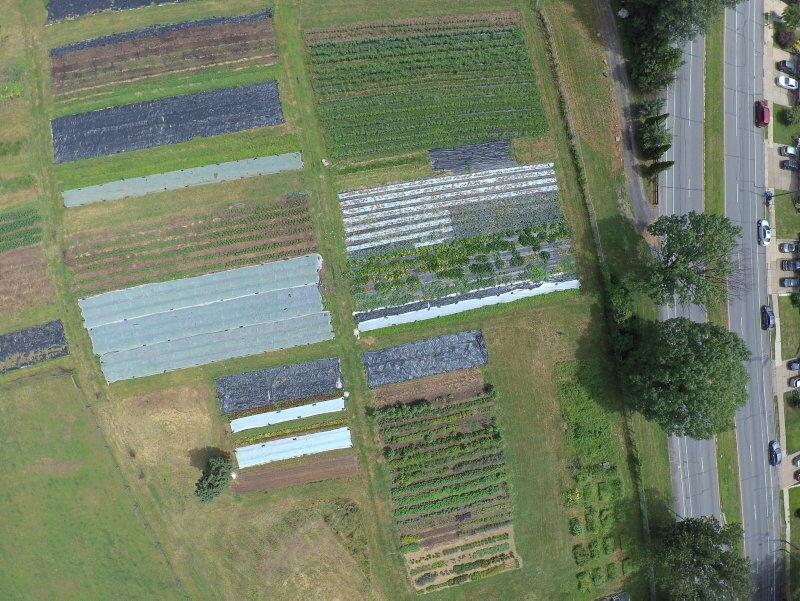 "It's a tough business. Breaking even is difficult. And luckily we have financial support from Weavers Way and occasional grants," including the Pennsylvania Department of Agriculture, she said.
"And it's okay if we don't break even. You know, we do a lot of good for the community with our farms, which is justifiable. But at the same time, we're trying to run a really lean business, and it's taking its toll. »
"In a good year, the loss might be $25,000 or $30,000," Roesser said. "For a $35 million a year business like ours, it's not the end of the world. But in a bad year, I mean a year where volatile weather reduces returns and our revenue ends up taking a 20% hit, then the loss can be $60,000 or $70,000, and that's a lot silver.
"Our model has always been to support the Philadelphia food shed, the local food economy," Roesser said. "And we do that through our retail stores, being the channel for local farmers and orchards, coffee roasters and bakers and everyone in between."
But it felt like something was missing, he said.
"We also had to be in the area of ​​food culture. So I think it's been a net gain for us to be in the food culture business. It gives us a better connection to the earth. It gives us a better connection to the issues facing farmers and a better idea of ​​what food should really cost.
Henry Got Crops CSA takes its name from its location at 7095 Henry Ave. The Weavers Way Farmer's Market, at the same location, is open Tuesdays and Fridays, 10 a.m. to 7 p.m., and Saturdays, 10 a.m. to 2 p.m.